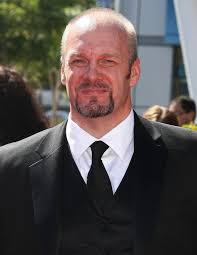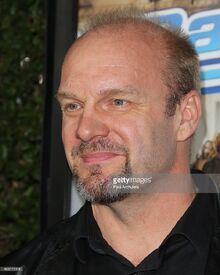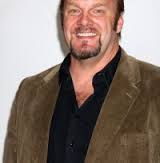 Eric Allen Kramer is an American-born Canadian actor mostly known for his role as Bob Duncan on the Disney Channel original series, Good Luck Charlie.
On The Thundermans, he plays the recurring character Mike Evilman, a former supervillain whom Hank Thunderman could never defeat.
Ad blocker interference detected!
Wikia is a free-to-use site that makes money from advertising. We have a modified experience for viewers using ad blockers

Wikia is not accessible if you've made further modifications. Remove the custom ad blocker rule(s) and the page will load as expected.